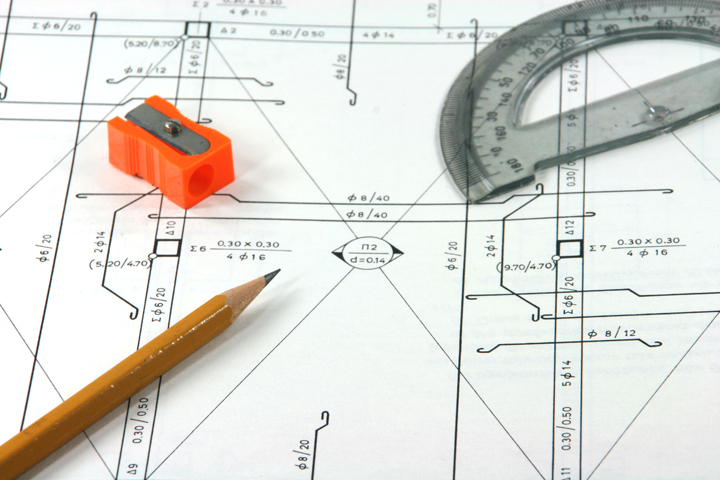 As a freelancer work is normally everything or nothing. What I mean by this is that one week you are very busy and the other week you have time for self-study, working on the website, small time-jobs or even some things around the house.
This week is the second one and I want to spend a day to create some new labs..instead of just picking a topic i like most i decided it's up to you what i should create. If i look at the results of the poll then it seems there are a few popular topics.
Popular Topics
MPLS: There are 2-3 labs right now which cover most of the MPLS topics but i think some more would be nice for the beginners…vrf, perhaps layer 2 mpls.
QoS: I don't have any Quality of Service labs at the moment (uhoh) so i can imagine people would like to see some…honestly i have to try if Qos & GNS3 / Dynamips go hand-in-hand since i'm not sure about the performance.
Security: access-lists, filtering, IOS-firewall…plenty of material to cover here.
NAT / PAT: Network address translation or port address translation is always fun…most people know how to translate from inside to outside, but ever tried "ip nat outside" ? This is fun for sure.
Ideas from the forum
Multi-protocol labs: this could be a a lab with eigrp/ospf/rip/bgp and redistribution.
IPv6: This could be anything from routing to tunneling.
PIX / ASA: Would have to spend some time in this, i could also do videos that'll show how to configure this in GNS3.
A Huge CCIE-level lab: It doesn't matter if it would take you a couple of days to solve it, but it'll show you the skill needed for CCIE.
Complete the CCNP labs: There's still a few topics from CCNP for labs…
DMPVPN (Dynamic Multipoint VPN): This mixes GRE and IPSEC…a hub router and a couple of spokes.
Other ideas
Fix the start-up configs for all labs.
Create a video showing the solution with a final config for a certain lab.
Create a video that'll show you how to configure GNS3 on Ubuntu (latest version).
I'm curious to hear from you what you would like to see here. What do you miss most on the website? Are there any special labs or features that you would like to see?
Please leave a comment below so we can start a nice discussion and i'll create the most wanted items 🙂
Rene